President & CEO, National Glass Association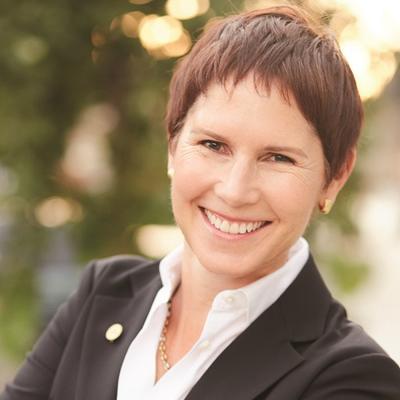 I hope you will join me and 8,000 of our industry's forward-looking business operators when we gather to learn about all things glass and fenestration and what's ahead. I promise you will make lasting, human connections and derive personal insights that, so far, can't be replicated by artificial intelligence.
Our industry, your business, your job, your future, depend on connections. Whether you are looking for a new supplier or not, it's the interactions, planned and otherwise, you can't get sitting in your office. I know because I see it and I hear it every year from hundreds of glass and fenestration people just like you, from small retailers to the national players, during GlassBuild America.