NGA and GlassBuild America are proud marketing partners of the following international and national associations and events.
Marketing Affiliations
glasstec is held bi-annually in Dusseldorf, Germany, and is the global meeting place for exhibitors and visitors from around the world and covers all facets of glass as a material. NGA is a longtime supporter of glasstec and is co-sponsor of the North American Pavilion at glasstec.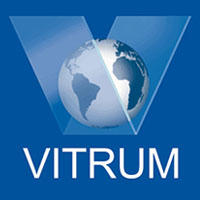 VITRUM is held bi-annually in Milan, Italy, and is the international trade show specializing in machinery, equipment, and systems for flat glass and hollow glass and in glass and processed products for the industry. NGA is a longtime supporter of VITRUM.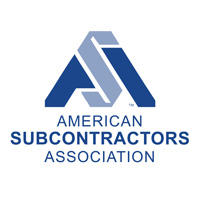 Industry Collaborations
American Subcontractors Association (ASA) promotes the rights and interests of subcontractors, specialty contractors and suppliers by building strength in community through education, advocacy, networking and professional growth.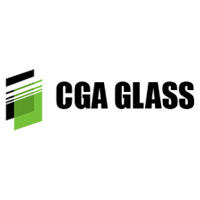 The Canadian Glass Association (CGA) is a national trade association representing the provincial and national interests of the glazing industry. Please do utilize our website and contact us with your Canadian glass industry related questions.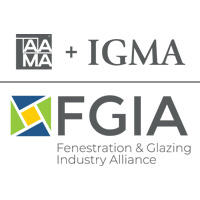 As of January 1, 2020, the American Architectural Manufacturers Association (AAMA) and the Insulating Glass Manufacturers Alliance (IGMA) unified to form the Fenestration and Glazing Industry Alliance (FGIA).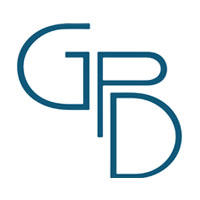 GPD Forum is dedicated to the development of the global glass industry through education.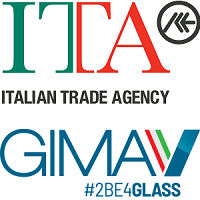 ITA is the association of Italian manufacturers and suppliers of machinery, equipment and special products for glass processing.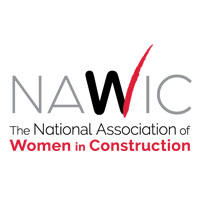 The National Association of Women in Construction (NAWIC) offers its members education, support and networking to help advance their careers in construction, build their technical skills and become leaders.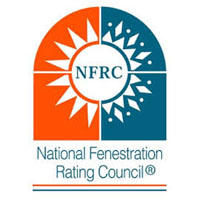 The National Fenestration Rating Council (NFRC) gives consumers energy performance ratings and other useful information about windows, doors and skylights.
Get Added Exposure for your Products and Services!