Sponsorships are an integral component of a comprehensive GlassBuild America marketing plan. Expand brand recognition beyond your booth space. Utilize sponsorships to amplify your presence at GlassBuild America with additional exposure before, during, and even after the show.



Sponsorship Deadlines
August 26, 2022 - Final date to purchase sponsorships and receive sponsor recognition in the official show catalog. 
 
September 2, 2022 - Final date to purchase sponsorships (no show catalog recognition if purchased after August 26, 2022)

​​​​SECURE YOUR SPONSORSHIP! CONTACT US!
Special Thanks to our 2022 Year-Long Event Sponsors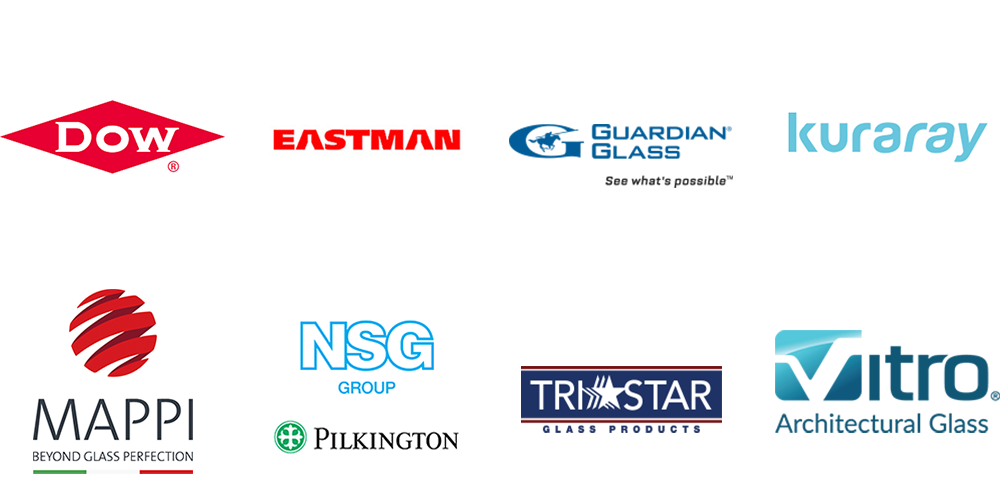 Year-long event sponsors support NGA and its events throughout the year, enhancing the association's offerings and elevating the company's promotional reach. Learn More.