Housing for GlassBuild America will open Spring 2020.
GlassBuild America organizers have reserved rooms with special rates for conference attendees at area hotels in Las Vegas.  Booking a room within the GlassBuild America block is an important way to support the event and ultimately help keep overall costs as low as possible. Staying "in the block" is also more convenient and helps you connect with the informal activities and networking opportunities that occur at the hotels during the event. GlassBuild America also protects your reservations from hotel overbookings. 



ROOM BLOCKS
For a block of five or more rooms, please contact GlassBuild America official housing company EventSphere for further information and a room block request form/link, or call 678/704-8724. 
SUITES
Interested in booking a suite for a social gathering or a VIP? Contact EventSphere for more information at glassbuild@eventsphere.com or 678/704-8724.
QUESTIONS?

Please contact our official housing company EventSphere: 
glassbuild@eventsphere.com 
or Toll-Free: 855-201-2606 / Intl: 864-208-2862

Eventsphere is the only authorized housing vendor for GlassBuild America, and will never call or solicit you to make housing arrangements.
If companies other than Eventsphere offer you housing in Las Vegas and ask for your credit card or other information, please be aware that these companies do not represent GlassBuild America, nor do they have access to our officially contracted room blocks or rates. These companies might misrepresent themselves as GlassBuild America's official housing provider, and registrants and exhibitors might be contacted by phone, e-mail or fax with offers for cut-rate hotel rooms. The company might inform registrants and exhibitors that the hotel room block is "sold out" and that if you do not book with them immediately, you may not get a room. We have not authorized these calls and have no affiliations with these companies, and we urge you not to be pushed into booking through them.
If you are contacted by any companies other than EventSphere asking if you need a room for the GlassBuild America trade show, tell the caller directly that they are not to contact you any further and to take you off of their call list immediately.
Hotel Accommodations Now Available!
Click the button to go to the official hotel reservation site to view the availability and book your hotel for GlassBuild America. After you complete your reservation online a confirmation email will be sent to you.
Deadline: Please book your room by Friday, AUGUST 14, 2020 to ensure the discounted GlassBuild America group rate.
Official Hotels of GlassBuild America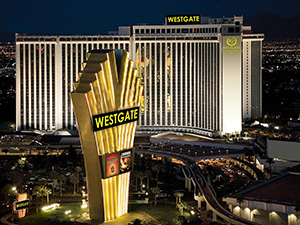 3000 Paradise Rd. 
Las Vegas, NV 89109
888-732-7117
Rates: Premium Room - Single/ Double $127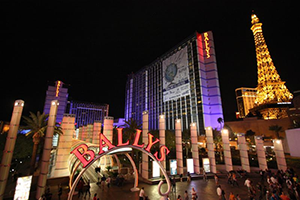 3645 Las Vegas Blvd.   
Las Vegas, NV 89109
702-967-4111
Rates: $79.00 - $139.00+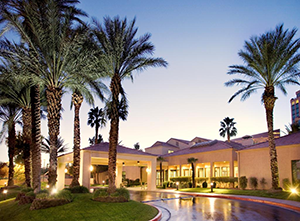 Paradise Rd.
Las Vegas, NV 89109
707-791-3600
Rates: $176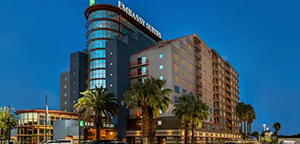 3600 Paradise Road
Las Vegas, NV 89169
702 893-8000
Rates: $179.00 Single, $209 Double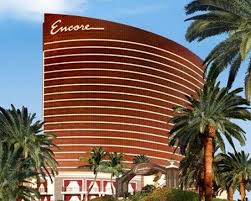 3121 Las Vegas Blvd.
Las Vegas, NV 89109
702-770-7171
Rates:  Guest Suites: $249, Resort Suite Double $299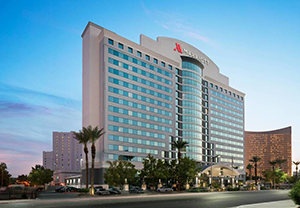 325 Convention Center Dr.
Las Vegas, NV 89109
702-650-2000
Rates: $196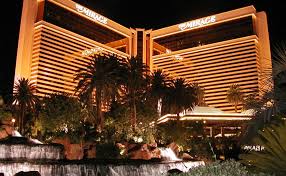 3400 Las Vegas Blvd.  
Las Vegas, NV 89109
702-791-7111
Rates:  $74.00 - $204.00 Single, $89.00-$224 Double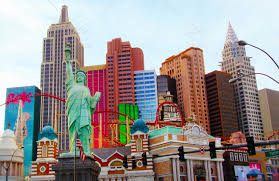 3790 S Las Vegas Blvd
Las Vegas, NV 89109
702-740-6969
Rates: $79.00-$159.00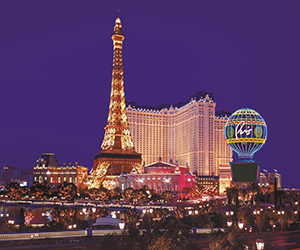 3655 Las Vegas Blvd.   
Las Vegas, NV 89109
702-946-7000
Rates: $149.00-$189.00 
3400 Paradise Rd
Las Vegas, NV 89169
702-784-0570
Rates: $ 219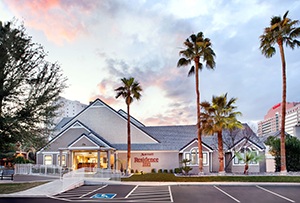 3225 Paradise Rd.
Las Vegas, NV 89109
702-796-9300
Rates: $176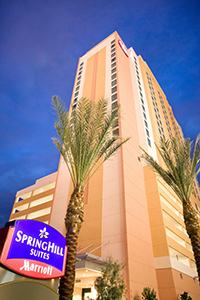 2989 Paradise Rd. 
Las Vegas, NV 89109
702-433-5880
Rates: King $179, Studio $189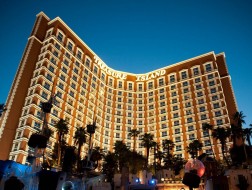 3300 Las Vegas Blvd.  
Las Vegas, NV 89109
702-894-7111
Rates: $95.00-$175.00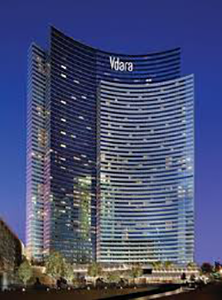 2600 W Harmon Ave
Las Vegas, NV 89158
866 745 7767
Rates:  $112.00-$199.00