Company Profile
At GlassBuild RENOLIT will showcase our latest film offerings from our full range, including the newly released EXOFOL PFX. This extraordinary product is designed to revolutionize your design options.  PFX has an attractive matte finish and the natural beauty of captivating woodgrain patterns
Ready to take the next "STEP"?  Ask about our new GEOFOL FH     This is a game changer!
Let us show you our latest innovations in decorative / performance laminate films
EXOFOL FX with an industry leading 20 year warranty!  FX has a broad selection of residential and commercial finishes & several black choices
We will be displaying our full range of realistic interior woodgrains
Plus our high performance MLA film that is great for lamination over wood products providing a clean white finish on items like door jambs, windows, trim and jamb extensions.  And MLA is paintable!
We can help you with all aspects of the lamination process & show how you can give your products a look of distinction that will set you apart in the market.
Let us show you the different ways to get your products started in a lamination program quickly and with no equipment investment.
See you at the show!
Products & Information
The decking boards match the house façade, the steps match the entrance door and the balcony flooring matches the window system. In terms of design, decking profiles have until recently been limited. RENOLIT now has a product in its range for such applications: RENOLIT GEOFOL FH, which was specifically developed for laminating outdoor decking boards. The film is available immediately.
The surface of the new product is extremely resilient. It is resistant to weather-related conditions, everyday substances from your cookout and commercially available chemicals. RENOLIT GEOFOL FH can be cleaned easily with warm tap water and household soap.
Architects and planners of hospitality venues and exclusive family homes in particular, regard outdoor areas as an architectural component of the overall building. Accordingly, design-oriented decking for exterior use is increasingly coming into focus. RENOLIT has these growth markets in mind with its new product.
Visit RENOLIT at the show to see GEOFOL FH for yourself.
Image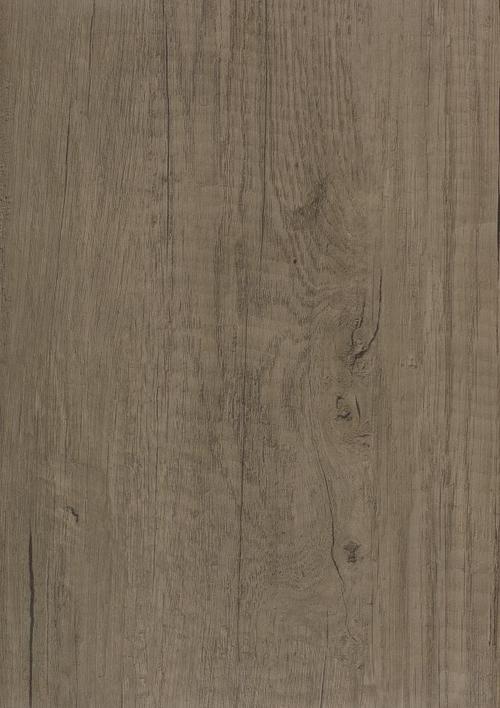 We are pleased to introduce our latest innovation in woodgrain laminate collections: RENOLIT EXOFOL PFX. This extraordinary product is designed to revolutionize your experience of architectural design and transform your living spaces.
One of the standout features of RENOLIT EXOFOL PFX is its remarkable scratch and chemical resistance, thanks to its resilient top layer. This protective coating ensures that your laminate remains in pristine condition even after years of use, making it a reliable and long-lasting choice for your projects.
In addition to its durability, RENOLIT EXOFOL PFX boasts an attractive matte finish that exudes elegance and sophistication. This distinctive texture enhances the natural beauty of the woodgrain pattern, creating a truly captivating aesthetic.
The life-like embossing technique flawlessly replicates the texture and depth of real wood. When applied to profiles, RENOLIT EXOFOL PFX breathes life into them, adding a touch of authenticity and charm to any setting. Now, you can achieve the exquisite look of real wood while enjoying the numerous benefits of a high-performance film.
Come see us at the show to see for yourself!
Image