Image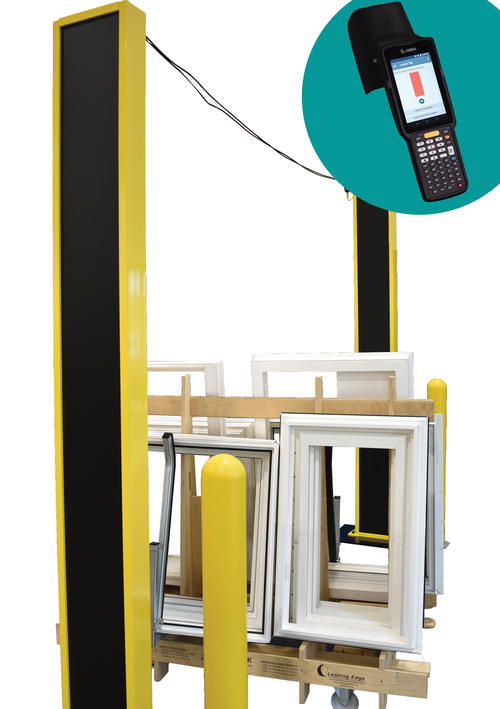 Utilizing cutting-edge RFID technology, WinTrax™ intelligent logistics system tracks window assemblies through the production process to shipment. A manufacturer can see real-time product location as window assemblies with uniquely encoded tags pass through gateways at each production stage. Use the new WinTrax Handheld to quickly locate lost windows with ease. Gain complete visibility of any window and reduce material, labor and window fabrication production costs.
How much will you save with WinTrax? Use our online Cost Savings Calculator.
PLUS, get to know GED IG and Window Systems and Software with an interactive window manufacturing plant featuring GED products. Take equipment tours and learn about machine key features, view videos and literature in a resource library, and browse 20,000+ genuine OEM parts for GED machines on The GED Store--GED's eCommerce site.