Image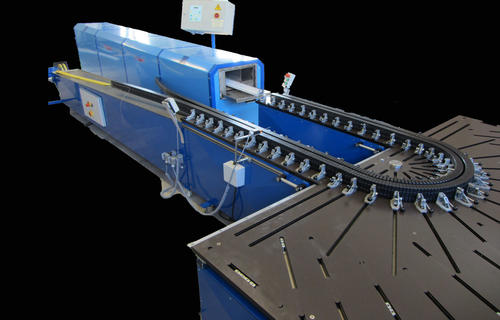 Producing specialty windows is something of an 'art' and can prove to be a very profitable part of your business. Don't take a gamble on your equipment supplier!
Witte has manufactured vinyl bending equipment for over 35 years
Known for quality crafted equipment and bending forms.
Support and expertise are always available to our customers, even years after purchasing equipment.
When it comes to investing in bending equipment the success of your productivity depends on the knowledge and expertise of Witte North America. 
Visit us at Glass Build 2022 booth #8011 to find out how Witte can transform your specialty department.