Image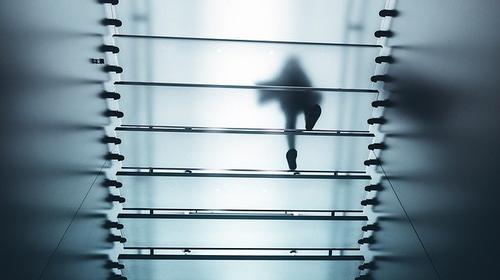 Satinal is proud to announce the launch of STRATO® RIGIDO, its first structural laminating interlayer.
STRATO® RIGIDO is compliant with EN 16613 certification so, thanks to its certified structural characteristics, it is suitable to withstand large loadings without losing its rigidity.
STRATO® RIGIDO provides maximum protection against strong impacts: the breakage of the glass component does not affect the whole laminated structure.
This interlayer, compatible with STRATO® CLEAR and COLOUR System, not only grants structural and rigidity characteristics to the glass, but also provides other properties, such as colour, transparency, UV protection, sound insulation, solar control and bird safety.
Other characteristics of STRATO® RIGIDO are: 
·        Structural post-breakage resistance across a wide range of low and high temperatures
·        Excellent open-edge stability, not subject to moisture infiltrations
·        Compatibility with STRATO® CLEAR and STRATO® COLOUR system
·        Possibility to use thinner glasses, reducing costs and carbon footprint
·        Developed for hurricane glazing, ballistic resistance, facades, balustrades, stairs and partitions
To request more information visit