Image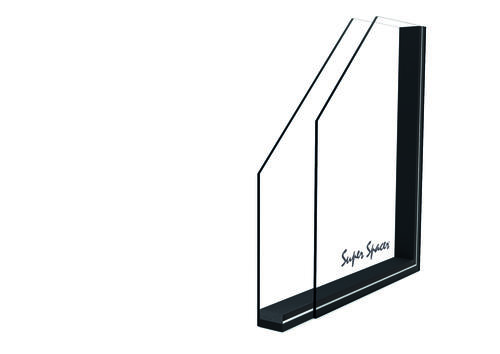 Super Spacer revolutionized warm-edge technology more than three decades ago and continues to lead the market. The product is used in energy-efficient window designs in residential and commercial applications all over the world, and as architectural applications grow bolder, only Super Spacer has the established track record of proven performance that stakeholders can trust with its inherent flexibility and superior performance.
Super Spacer is a premium energy-efficient and sustainable solution for high-volume production of dual- and triple-pane insulating glass (IG), and it continues to be an ideal product for fenestration manufacturers everywhere. A true dual-seal warm-edge spacer line, Super Spacer products use a high-performance acrylic adhesive for their structural seal, backed by a moisture vapor seal.
Energy efficiency and sustainability are top priorities for architects and builders globally who are continuously seeking the perfect balance of energy excellence, aesthetic beauty and precision. Super Spacer offers the best of both worlds and has demonstrated the proof of performance, reliability and thermal excellence that can be trusted to stand up to today's most demanding designs and efficiency requirements.