Image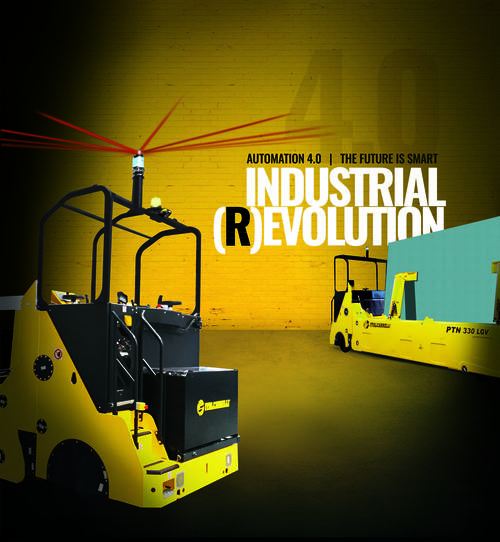 Italcarrelli, global leader in the design and manufacturing of machines and in the development of solutions for flat glass handling, revolutionizes logistics in float glass factories by introducing Automated Guided Vehicles (AGV).
The Company, having always been oriented towards innovation and automation and boasting a long experience in automated guided vehicles in various sectors, including metallurgy and aerospace, has applied its technology to its flat glass department.
Italcarrelli has developed various solutions to transform its machines into automated guided vehicles, featuring inductive and optical guidance systems, yet above all Laser Guided Vehicles (LGV).
The laser guidance system is an innovative and smart system that can be installed on any inloader or side-loader to turn it into a self-driving machine.
Thanks to laser guide, very high accuracy can be achieved - even greater than 5 mm in terms of positioning. It is a very flexible solution and the routes can be easily generated, modified or extended, without particular impact on the facilities.
AGV machines by Italcarrelli allow optimizing logistics operations among the production lines, warehouses, glass processing lines and shipping areas, thus increasing productivity and safety and consequently reducing production costs.