Image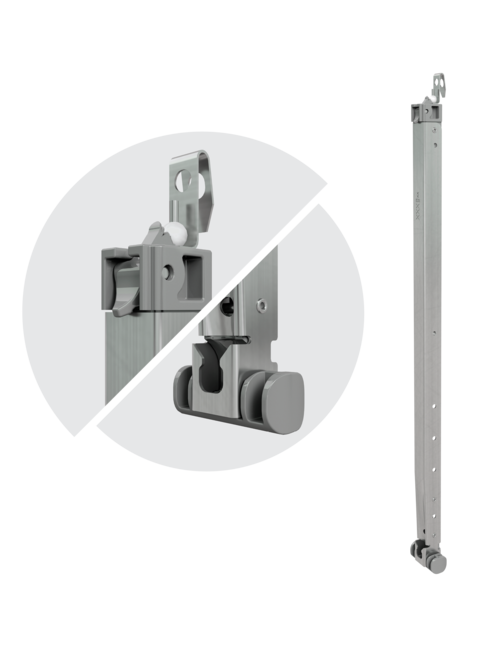 Sash weight management has met its match with the new Pinnacle™ Block & Tackle Balance System from AmesburyTruth! 
This revolutionary new balance uses a pawl locking feature that eliminates dependence on specific pocket geometry for the balance to lock properly. It is easy to install with a simple twist and turn in or out of the jamb. Pinnacle also features a universal clip that can be easily hung or screwed into the jamb, allowing installation flexibility.
The innovative new design allows for a direct pivot bar interlock with the steel channel, aiding in achieving a higher load rating. This direct to channel pivot connection also provides more manufacturing tolerance, requires less space inside the jamb pocket, and alleviates the need for multiple t-lock variations. With its comprehensive design and reliable performance, the same balance can be used across different window lines to reduce inventory and overall SKU count.  
Pinnacle Balance, innovation from a brand you trust!
Visit AmesburyTruth at Booth #1321 to see Pinnacle on display!