Image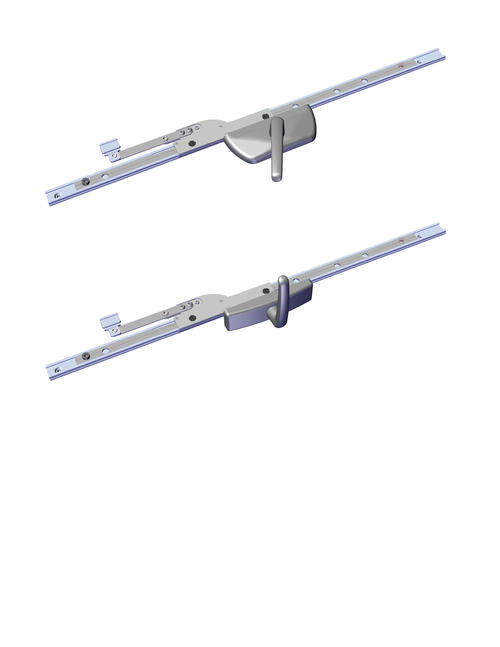 Caldwell's Revolutionary Outswing Operator the OMNI DRIVE™ is a Modular Operating System for Project Out and Outswing Casement Windows. It drives both the multi-point lock system and vent in a single operation. Caldwell's OMNI DRIVE™ allows for screen frames up to .5" depth to remain in place while easily operating the window from the inside.
This ADA Capable system (application dependent) provides single handle control for complete vent operation. The unique, easy to use horizontal handle movement provides an ergonomic, aesthetic solution for system operation.
Our Newest Handle, the OMNI DRIVE™ Rainbow Handle moves the way a rainbow looks: laterally, without extending into the room! All OMNI DRIVE™ handles are available in Extended, utilizing our increased leverage design to help your commercial windows achieve ADA Compliance of less than 5 pounds of operation force (application dependent).
The OMNI DRIVE™ handle can also be easily replaced with our OMNI Auto-DRIVE™ Automation System.