Image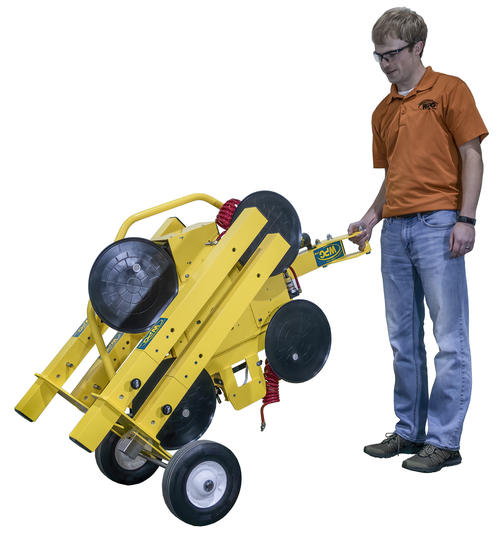 STOCK: 98790
MODEL: 98790
Allows for easy transport and storage of MRT4 and MRTA Lifter Series.
Lifter and Extension Arm Mounts Hold equipment in place securely with cotterless hitch pins.
Compact Design Allows storage of a lifter in tight spaces
Solid-Core Tires Hold up to the rigors of regular use and require minimal maintenance—won't go flat!
Built-In Handles Make it easier to lift into or out of a vehicle when not in use—the fixed axel can be used as a handle, too