Image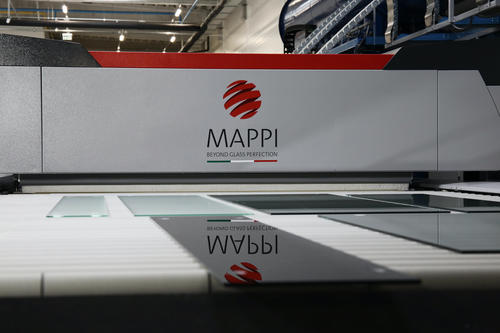 Mappi SUPERTEMPER, the new frontier for the tempering of fire resistant glass
There are various indicators of resistance and "hardness" of glass that are measured and researched to comply with the various regulations and applications: one of the main ones is the "Surface Stress" which is measured in Mpa. A tempered glass normally has a Surface Stress around> 69 MPa (10,000 Psi); However, there are particular applications, in which the customers' request is to have a "Surface Stress" of 160 Mpa or higher.
Mappi has developed particular technologies which condense the innovative solutions necessary to achieve a Surface Stress of 160 Mpa or higher in the normal dimensions of a tempering furnace. Mappi today introduces a brand, Mappi SUPERTEMPER, which identifies this unique possibility, a brand that all its customers can use to give even more value and prestige to their products.
A Mappi SUPERTEMPER tempering furnace achieves the characteristics necessary to certify E30 glass for fire resistance. A tempering furnace with the Mappi SUPERTEMPER option maintains all the characteristics that have made Ats 4.0 and Fox the milestones for those seeking excellence.