Image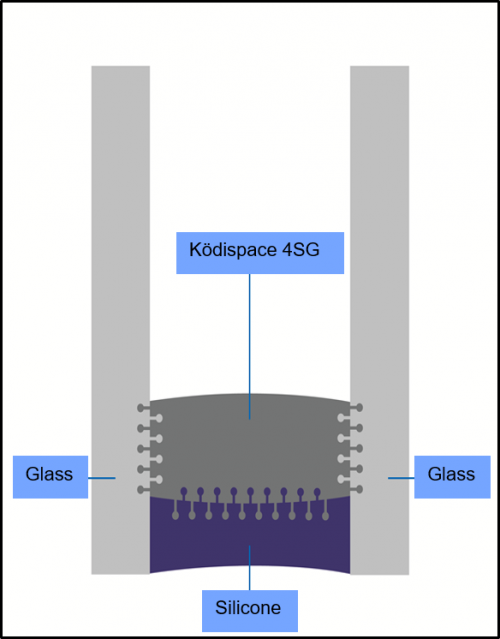 Ködispace® 4SG reactive thermoplastic spacer replaces the primary sealant, spacer and desiccant with a single component and is the only spacer that forms a truly cohesive, chemically bonded edge seal.
Ködispace® 4SG offers:
Simplified and automated manufacturing process
Improved heat stability to over 200°F (95°C)
Increased resistance to incompatible glazing materials
Spacer that is chemically locked into place
Insulating glass with outstanding durability
Contact H.B. Fuller| KÖMMERLING today to learn more about this exciting technology.