Image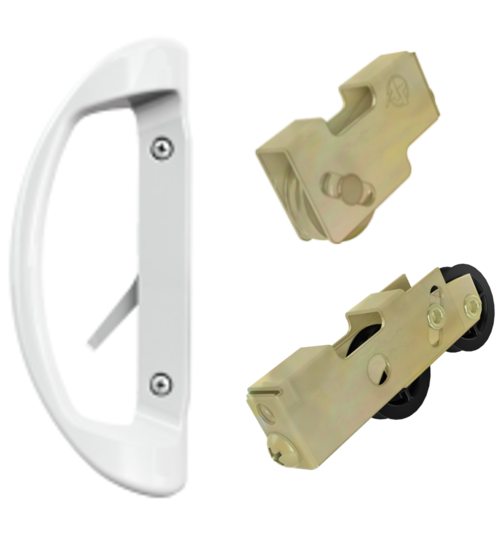 Featuring the broadest portfolio in North America, AmesburyTruth introduces the Keystone series of sliding door products engineered to compliment the vinyl patio door segment. Featuring 6 rollers and a handle set, this series was developed to optimize entry level sliding patio door performance and price.
Innovative design modifications to roller components in our top 3 roller series led to the development of our new single wheel roller and tandem wheel rollers. And just like the rest of the rollers in our portfolio, these meet AAMA standards too. 
Our new handle set offers the strength, performance, and corrosion resistance needed for the vinyl door market at an attractive price.  
Please stop by booth #8029 to learn more about AmesburyTruth's new Keystone series!