Image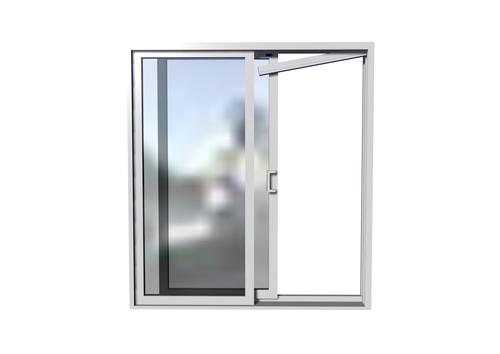 Caldwell's ENGINUITY™ Automation for Hung or Slider Windows & Patio Doors
This patented system features a sleek, concealed design that fits completely in the top track of the patio door. Designed for maximum travel, your doors will open and close the full length at the touch of a button.
The ENGINUITY™ patented system can also be nestled in the side jamb or a compact design that is attached to the lift rail of the hung window. The ENGINUITY™ actuator can be on either side and adapted to any desired travel length, from 4 inches or less to full open.
ENGINUITY™ Automation Systems are adaptable to your customers' lifestyle or your product offering. They come standard with many convenient wired and wireless operation styles: wall switches, remotes; and they are Smart Home compatible.
Our systems are UL and FCC Certified, and a great solution for ADA Requirements or your connected lifestyle.
Contact Caldwell today for partnership opportunities.