Image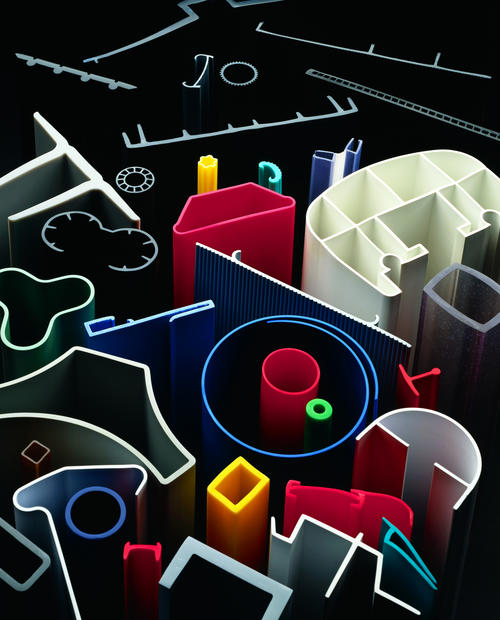 At Vip, we have decades of experience manufacturing thousands of unique custom plastic extrusions in almost every shape, size, and color you can imagine. Our specialty lies in making plastic profiles specifically for many window and glass applications. You tell us what you need, and we will manufacture it, meeting the highest quality standards.
We have an incredibly talented team of estimators, customer service and production professionals who will ensure your extruded plastic part will perform exactly as you need it to.
Our capabilities range from very complex, custom-made parts and profiles to simple, more common and standard shapes. We make our dies in house, so have the flexibility to create brand new parts when you are ready to order. Everything we manufacture is done at the time you place your PO. We do not carry inventory on most items and focus solely on one job at a time. And we manufacture parts in almost all plastic and rubber materials available.
If you need custom or standard extrusions, weather seal, gaskets, setting blocks or any other product to finish off your glass project, Vip can help make it happen.