Image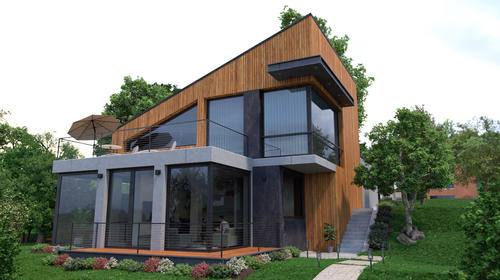 ClimaGuard™ 55 coated glass offers a best-in-class solar heat gain coefficient for the mid-VLT category product (as of this publication) to help residential window manufacturers meet increasingly stringent energy standards with industry-leading performance.
Designed for ENERGY STAR® Version 7.0 compliance in the Southern, South-Central and North-Central zones of the United States, ClimaGuard 55 coating is a double-silver product with triple silver performance. It provides a visible light transmission of 55%, a U-Value of 0.243 to support thermal insulation and a best-in-class solar heat gain coefficient of 0.258.
ClimaGuard 55 will give homeowners in warm climates a subtle, neutral aesthetic while helping to reduce unwanted solar heat and glare without darkening the room, helping to create bright, inviting interiors and clear views. By helping keep homeowners ahead of energy efficiency standards, ClimaGuard 55 will bring value for years to come.
Standard IGU Configuration: Surface #2
Triple-pane IGU: Surface #2 and/or #5
Sizes: 72 x" 84", 72" x 96", 96" x 130" and 96" x 144"
Thickness: 2.3mm–5mm
Can be heat-treated and tempered for safety and thermal stress resistance
Guardian Glass can support manufacturers and builders using this glass meet new codes with little to no modification of window designs.