Spotlight Your Products!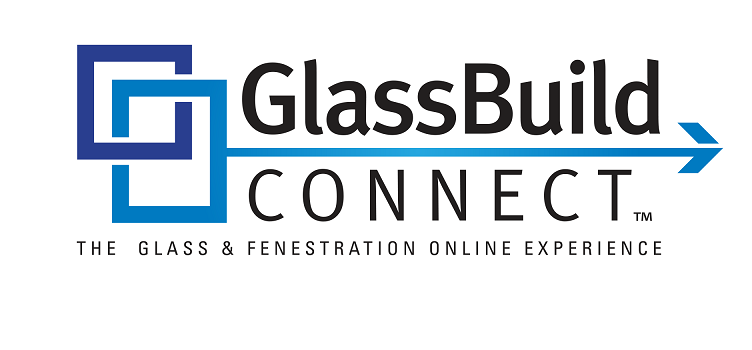 You will need to complete a separate form for each product submission. If your company name is not available in the dropdown menu, select Create a New Company and complete the fields. After your first submission, you can select your company name from the dropdown menu. 
For Company Website, input https:// before the web address.
Note that you will not receive a confirmation when you submit your product. If we do not receive a submission from your company, we will reach out to you again.