Guardian Glass North America now offers Guardian Bird1st™ Etch glass in four distinct bird-friendly patterns for exterior building applications.
Guardian Bird1st™ Etch glass joins Guardian Glass' family of bird-friendly products to give architects additional options to achieve their desired design aesthetic and glass performance while reducing the likelihood of bird collisions with windows.
By pairing a Bird1st Etch pattern on surface 1 and a Guardian SunGuard® low-E coating on surface 2 of an insulating glass unit, the project can achieve desired energy performance while meeting bird-friendly standards.
Available in four different patterns on translucent glass, Guardian Bird1st™ Etch glass products include Threat Factor scores1 to quantify collision-avoidance effectiveness.
These products are available on Guardian UltraClear® low-iron glass and standard clear glass and can be paired with Guardian SunGuard® SuperNeutral® 68, SNX 62/27 and SNX 51/23 coatings on the same lite of glass. The glass can be heat-treated and used with laminated glass for safety. Guardian Bird1st™ Etch glass is currently available in 96"x130" size on 6mm float glass through the Guardian Select® Fabricator network.
For more information on Guardian Bird1st™ Etch glass, visit GuardianGlass.com/Bird1st.
1 Threat Factor scores indicate the percent of times in which birds will not avoid collision.
Image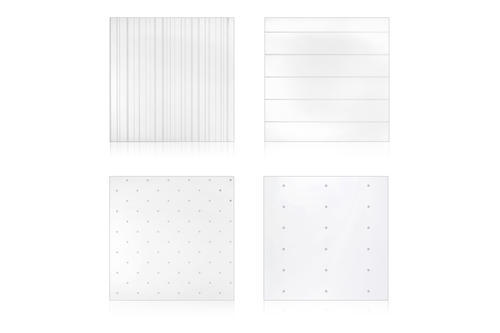 BirdKare® is Sevasa's bird-safe glass solution with specific acid-etched design. It minimizes day/night risk of bird collisions with different dot (BK 572, BK-573) or linear patterns (BK 574).
Sevasa's acid-etched visual markers are defined by means of size, density, contrasted surface structure and glass side (exterior, side #1) in order to minimize risks such as mirror effect or fly-through conditions.
It complies with local regulations or national guidelines, when required. It meets the recognized 2x4 rule and other tighter mandatory or voluntary regulations.
Applications: Façades, windows, railings, balconies, sound barriers, windbrakes, shelters, vegetated roof and terraces, glass corners...
Specifications: Options for any glass base, clear, low-iron or coated on side #2 low-E, reflective, solar control ... (to consult). / Thickness from 5/34" to 1/2 " in. / Sizes: standard 88x126" (other sizes to consult)
Image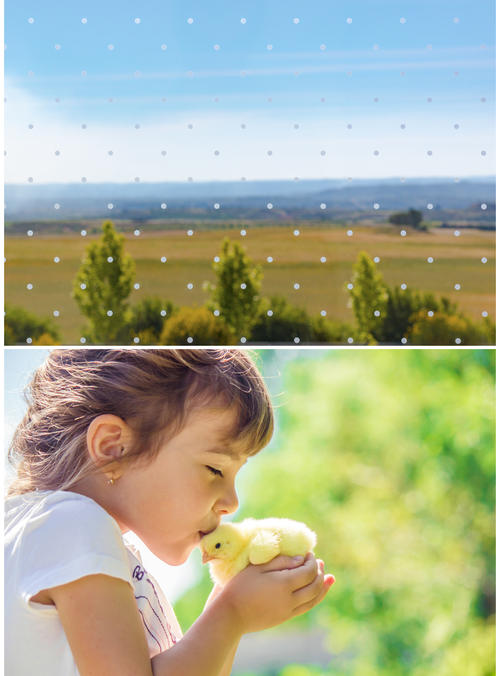 Guardian SunGuard® SNE 50/25 HT is a high performance, low-E coated glass that gives architects a subtle, blue-gray color and mid-reflectivity aesthetic.
Architect focus groups helped Guardian Glass deliver a product with a visible light transmission of 48 percent and low solar heat gain coefficient of 0.25 with a crisp, neutral, subtle blue reflected color in the mid-exterior reflective range.
Guardian Glass completed extensive architect testing on Guardian SunGuard® SNE 50/25 HT coated glass to be sure the product met the needs of the architectural community. This new low-E coating combines excellent performance and a pleasing aesthetic, which translates to greater design flexibility.
Designed to be used on the #2 and #3 surface of a standard insulating glass unit, SunGuard® SNE 50/25 HT coating is available on multiple Guardian Glass substrates, including UltraClear® low-iron glass, in 6 mm, 8 mm and 10 mm thicknesses and has similar durability and processing requirements as other SunGuard® low-E coated glass products. It is available through the Guardian Select® Fabricator network.
SunGuard® SNE 50/25 HT coated glass also offers architects oversized options and bendable applications.
For more information on Guardian SunGuard® SNE 50/25 coated glass, visit https://www.guardianglass.com/us/en/products/brands/sunguard/sne/power-of-and.