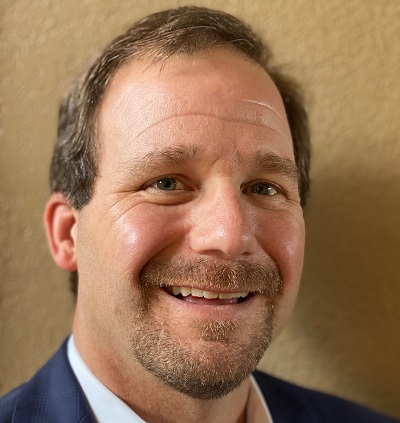 After attending GlassBuild America countless times before as an attendee and with many decades involved in the glass industry, we have been fortunate to have a long list of friends, customers, and suppliers within the industry. This year was going to be different, however. For the first time, we were exhibiting. We were going to show off our range of machinery to the largest gathering for the glass industry in North America. We would have the opportunity to meet face-to-face, shake hands, and begin new relationships with industry members we hadn't previously met and show them what PDS IG Equipment is all about. We were ready! 
Fast forward a few months, add a global pandemic, and we thought we were back at square one. As a first-time exhibitor, how do we reach that portion of the industry unaware of our business, our people, and our products? Every day we get marketing emails, calls, messages from companies and people, and we have no idea if they are looking to offer us the next great product or simply take us for a ride. How do you communicate to potential customers through the endless jungle of digital media?   
Enter Glassbuild Connect 2020! Participating in this year's online GlassBuild experience will bridge that gap. Being a participant in the program, will allow us the opportunity to describe the advantages of the PDS IG Equipment temporary protective film applicator to a customer: how a fabricator can apply this film quickly with little to no labor, while offering a product to help them gain market share and a reduction in product returns. We are excited to have this opportunity. 
The many years of industry experience possessed by PDS IG Equipment will now be visible through Glassbuild Connect. Telling our story and getting in front of the customer, albeit virtually, is what attracted PDS IG Equipment to GlassBuild Connect. Being able to still communicate the product breakthroughs that PDS IG Equipment offers, including high speed insulating glass lines, internal muntin bar production, and the aforementioned protective film application system is something that takes a little of the sting out of not being in Las Vegas and seeing everyone in person. 
So, this year as a first time "online" exhibitor, we look forward to a great experience and then seeing everyone face-to-face in Atlanta in 2021. 
See PDS IG Equipment at GlassBuild Connect and visit them at www.pdsigequipment.com.