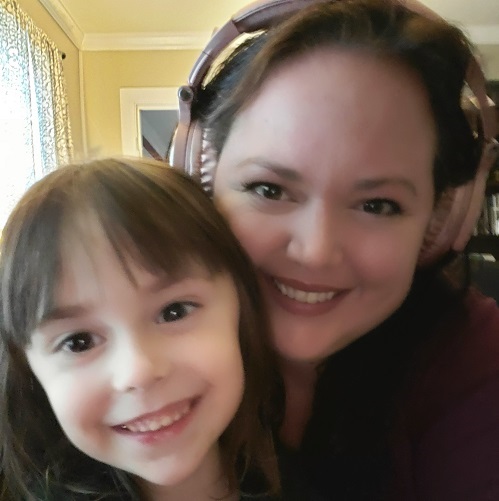 I'll be honest. This is hard. Many of us are working from home; parents are homeschooling or virtual schooling; or wrapped up in some other cobbled-together semblance of a schedule that tries to balance work, life, and family. 
But here's the deal. We are adapting. The word pivot is now burned into my 2020 memory bank for good. 
Never has it been more critical for decision makers to have a clear, impartial and data-driven perspective on how factors such as COVID-19, the stay-at-home policies, and the reopening of economies will impact companies moving forward. And GlassBuild Connect is here to help us all.
The Annual Industry Economic Forecast from Connor Lokar, program economist at ITR Economics, helped set the foundation to determine the best course of action for the most important part of the economy: you and your businesses. Missed it? See the encore presentation only at GlassBuild Connect on Sept. 22.
We heard insights from longtime industry veteran Jorma Vitkala about the transformative trends in the industry. View the replay.
One thread that runs through this entire online experience? Our industry is adapting, changing, and meeting challenges we didn't even know existed. 
There will always be ebbs and flows in our lives. Industries and careers continue to change and grow. Social and political environments churn and evolve. And really what we have at the end is how we reacted. When we know better, we do better. 
Thank you to NGA and GlassBuild for forging ahead and building a space for education and connection. Thank you to the partners and sponsors that dipped their toes in, and those who dove in headfirst. And to you for showing up when none of us knew what to expect. 
We need more of that drive, that calculated risk taking. The optimism and foresight to see what could be. Grace and flexibility for when things don't go exactly as planned. And leadership that identifies the wins, learns from the bumps, and keeps their eyes on the future. 
Because this is not just a trade show that has gone online. This is a very real representation of how we are collectively addressing challenges that arise, taking smart action, and continuing to support our businesses, customers and livelihoods in new and innovative ways. 
We are not throwing up the flag of defeat. We are buckling down and getting it done. 
And for some of us, all while having a kid or two hanging on our leg.